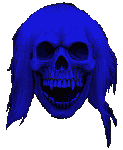 Vienna City Nintendocore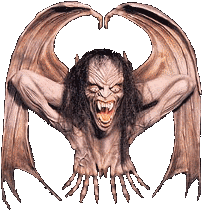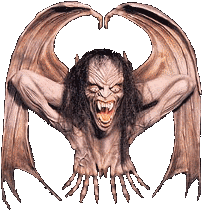 Keiji Otarii is Super Mario in the moshpit: 8bit video game sounds meet Metal / Metalcore.
Listen to his music on: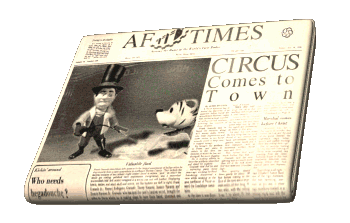 Update: January 31, 2020
Collab single with Miles Matrix released. Check out Bring Out Your Dead (feat. Keiji Otarii) on all services.


January 6, 2020
New song out today. It's called Cracks and can be found on all platforms.


December 6, 2019
My first song is out. Lipsync Dipshxt is available everywhere, especially Bandcamp and Spotify. Click the links above to access the platforms.




Contact Keiji Otarii via keijiotarii@gmail.com